FSIP - Designed for Best Safety

Deep Bucket-Shaped Seat

The bucket-shaped structure is designed for better protection and impact absorption. Our unique FSIP (Full Side Impact Protection) system keep your baby deeply secured and most importantly minimize the impact might cause to your baby when facing accident.
Paparazzi Shield™

Full-coverage UPF Sun Canopy with our patented Paparazzi Shield™ extension for extra protection that tucks away into sunshade when not in use.
ISOFIX BASE

Reach the regulations for countries beside USA / Canada
Rebound Bar

Orbit Baby's unique rebound bar system was designed to press against the seat and keep the car seat securely installed which allows your baby perfectly safe during the ride.

Double Rebound Leg

The double rebound leg extends downward to the bottom of the seat and presses on the bottom of the car. With this, Orbit Baby ISOFIX base would be securely installed.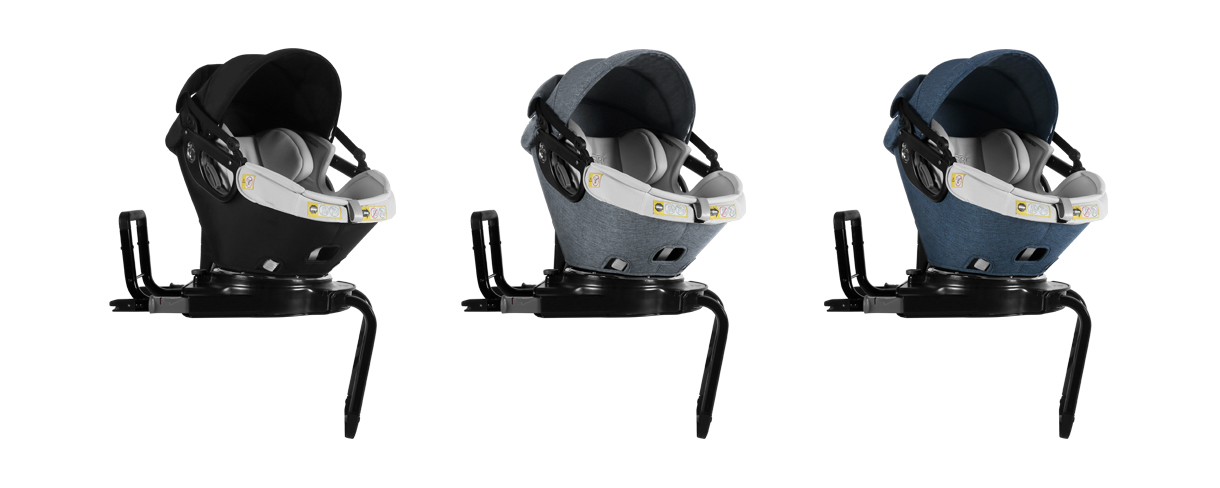 LATCH BASE

Reach the regulations for USA / Canada
Adventure with us
Join our travels to here, there, and everywhere around the world.